Our Life Coaches
Our life coaching are accredited professionals who help you improve your career, your relationships, and your life. Your personal life coach will help you work toward your own unique and optimal state of well-being.
We carefully screen all life coaches in our network to be sure they can provide excellent ongoing service to our clients. All of our accredited life coaches are experienced, share a passion for helping people, and are dedicated to your success!
Are you ready for your life to soar?
Maxx Jones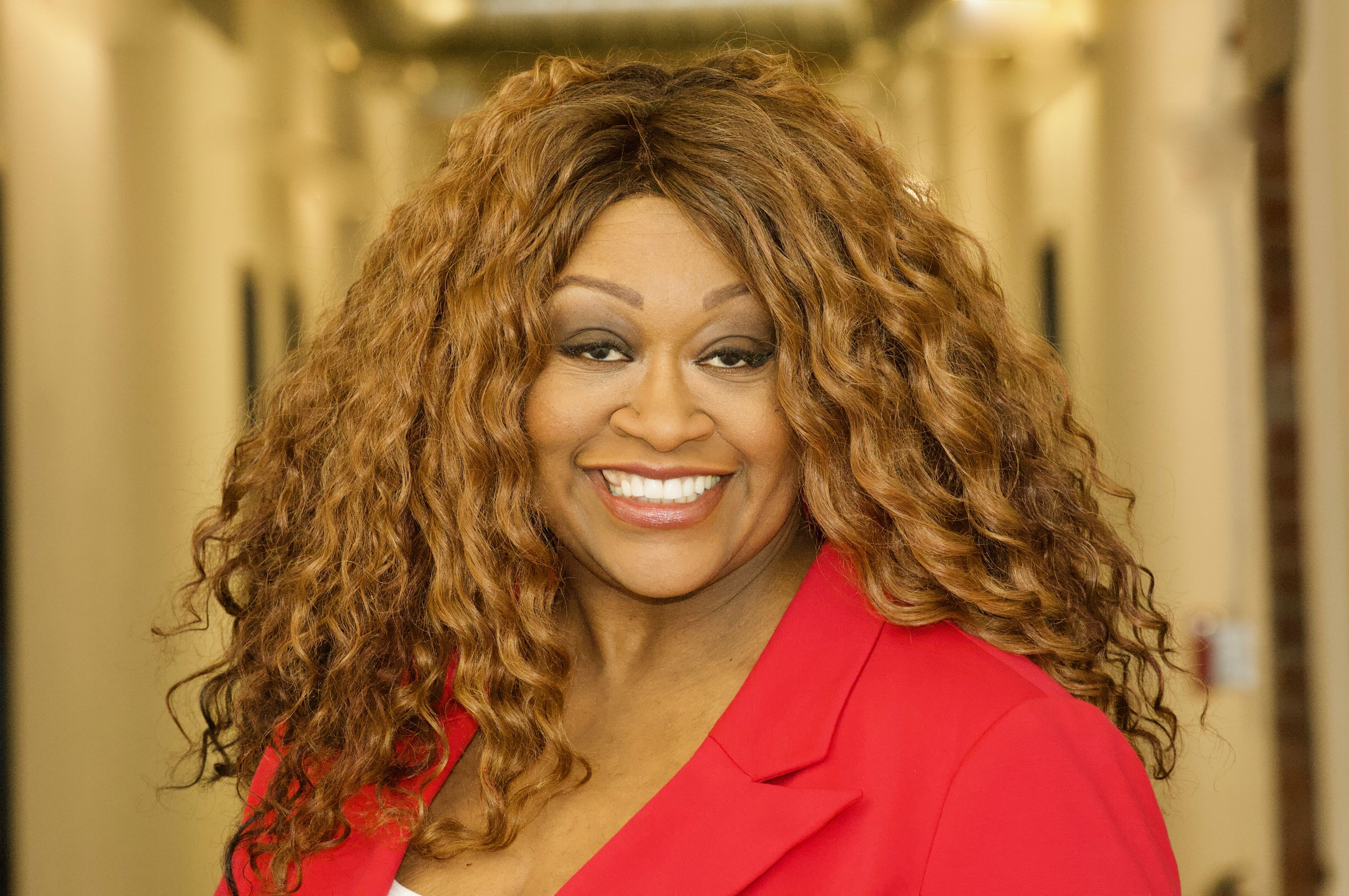 Life Coaching
Specializing in relationships both personal and professional. Pull up a chair, sit down, relax and find healthy solutions and boundries to life's challenges. Maxx provides the Chair and offers you ways to overcome life's most challenging issues. Through Life & Wellness Coaching, Maxx is here to provide you with tools and strategies for solving even the most harrowing situations. Collectively working together finding who you are, what your goals are, and how to achieve them
View full profile
View my video introduction
Diane Wing, M.A.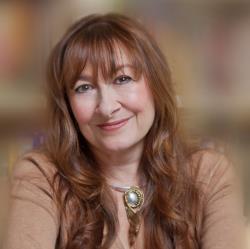 Personal Growth
I help spiritual seekers cultivate self-love, self-trust, and a contented heart, while flowing with the energetic currents of Divine Will. Author, perspective changer, and coach, Diane Wing, is a master at going deeper and seeing the patterns of your life. Diane is the founder of Wing Academy of Unfoldment, host of Wing Academy Radio, author of seven books, and an experienced guide for those ready to create their ideal life.
View full profile
View my video introduction
Debbie Zambito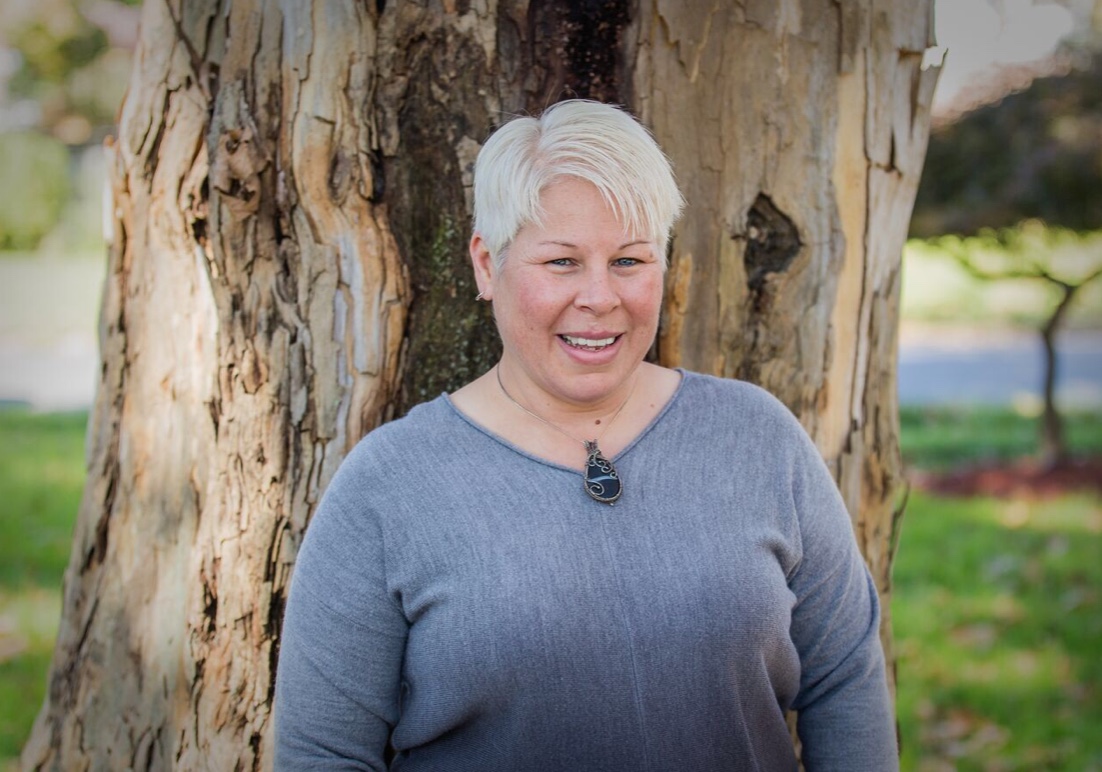 Transformational
I am a Certified Transformational Life Coach, and Ordained minister specializing in Greif/Loss. It is an honor and privilege to be able to support people through such pivotal periods in their journey. I love seeing the healing that takes place within people, as they find the answers they seek, and move forward confidently, looking at life from a new perspective.
View full profile
View my video introduction
Lisa Carey, PCC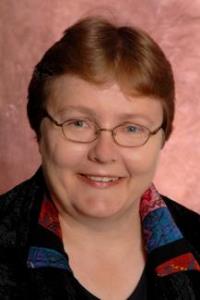 Career, Finance and Business
Lisa Carey is described by her clients as energetic, passionate, insightful and dynamic. Her clients' successes speak to Lisa's talent for motivating people. This motivation leads professionals to achieve their full potential and sustain performance, acceleration and success long term. She is a Seasoned executive with leadership and management experience and business and networking acumen.
View full profile
View my video introduction
In your one-on-one session, you will:
Recognize your skills and dreams
Refocus your life's goals
Move past challenges that stand in your way
Improve your overall wellness
Thrive during life transitions
Clarify values & goals
Move towards life & work balance
Track your personal & creative growth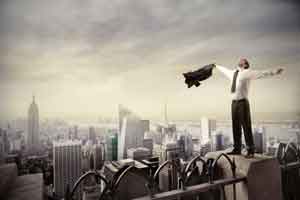 CAREER & FINANCE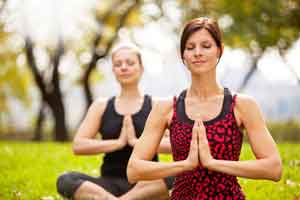 HEALTH & WELLNESS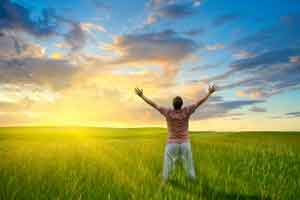 SPIRITUAL GROWTH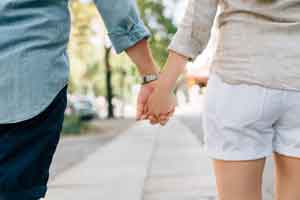 LOVE & RELATIONSHIPS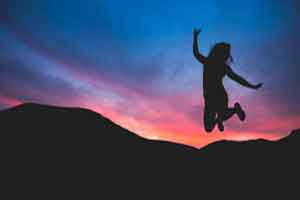 PERSONAL GROWTH