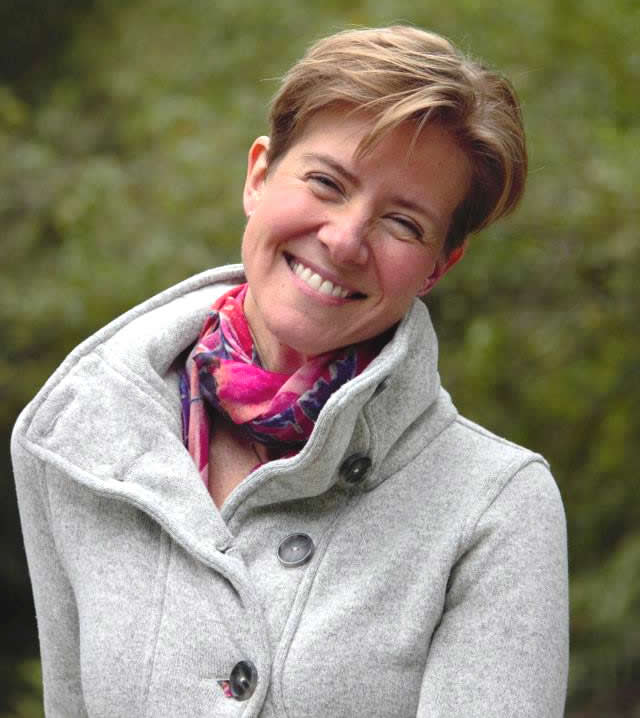 Kimberton, Pennsylvania
My Schedule:
Jennifer Lipski, RN, MA, CGSS
Bereavement
Grief, loss and change can make you feel like your entire world has fallen apart. It can make you feel stuck, confused, depressed and unable to keep going. How do you find your way through these dark times? Our work together can help you find the light and regain your footing. Our time together will provide a self-exploration for you to rediscover yourself. I provide personalized one-on-one and small group transformative sessions, including meditation, contemplation and creative activities to explore and balance your inner world. This also helps you to be a better communicator with those who are around you--your family, your friends, your work, and even throughout the random experiences that fill each day. I work with YOUR unique energy to combine peaceful stillness with sacred sound such as singing, drumming and music with gentle movement such as stretching and breathwork to realign how you experience yourself and also how others experience you. Together, we can boost your personal potential and support the health and overall wellness of your whole being.
Specializations
Health and Wellness
Spiritual Growth
Transformational
Personal Growth
My Credentials
My Credentials:: Adjunct Chaplain at the Hospital of the University of Pennsylvania, Philadelphia, Pennsylvania, USA / Meditation & breathwork facilitator / CGSS, Certified Grief Support Specialist / RN, former surgical trauma nurse / MA, Transpersonal Psychology
More About Me
I am a Hatha Yoga practioner who loves animals and nature. I have studied various traditional healing practices from around the world, including Reiki for humans AND for animals, and more. When you grieve, your pet grieves, too. Let's include your pet(s) in our sessions. When you are having difficult times, even your home, office and personal space can feel congested--our time together will also include ways to clear and refresh the important places in your life.
My Video Introduction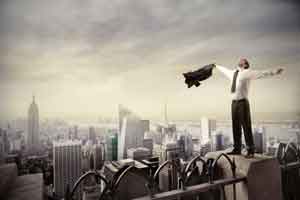 CAREER & FINANCE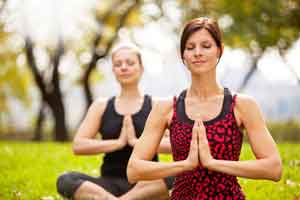 HEALTH & WELLNESS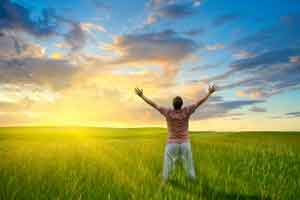 SPIRITUAL GROWTH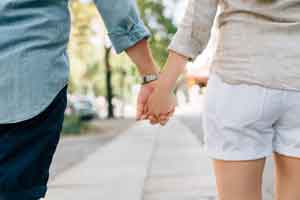 LOVE & RELATIONSHIPS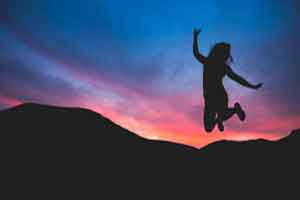 PERSONAL GROWTH