Self Help For A Better You
Your Earth Angel is dedicated to your success in every way. By providing additional resources, such as life coaching blog posts, and other information, we help to further your knowledge and understanding of the work you do, and the gains you can make, with your professional life coach.
Visit often to find the latest life coaching industry news, self help articles, and blog posts to enjoy more benefits to your membership.
The posts here are meant to further your understanding how life coaching can help you achieve, and how working with an online life coach can help you reach your optimum potential. There is power in knowledge, so we love to share reputable sources!
We are always looking for talented authors to provide Self Help Articles. If you would like to share an article you feel is valuable, or would like to guest blog post click here
Developing Healthy Self-esteem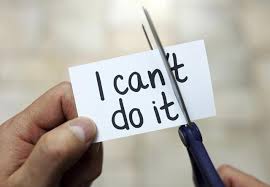 How do you know if you have healthy self-esteem? There's a certain peace that comes of accepting yourself and your gifts, strengths, and weaknesses. It is freeing to be aware of your capabilities and your limitations without feeling like they are a valuation of your worth or success as a whole person. Healthy self-esteem encompasses self-love, self-respect, a sense of worth, self-knowledge, self-acceptance, boundaries, well-being and self-confidence. It applies to all aspects of life, and allows for a way of being aligned with the highest good for all. Without it, life can feel like...
Dealing with Criticism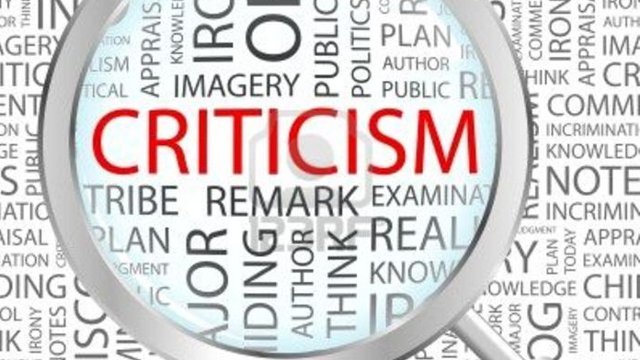 First of all, what is criticism? It is an expression of dissatisfaction at the perceived faults or shortcomings of a person, situation or experience. It potentially exists in every moment, and it is up to you whether you accept it or not. Most criticism begins with the self; if you are feeling dissatisfied with your own life or state of being, you will more easily find fault in others. Inside is always a good place to start. How well do you accept your perceived faults and mistakes? How easily do you incorporate your failures into your life as valuable lessons and growth experiences? The w...
Does THE LIST work?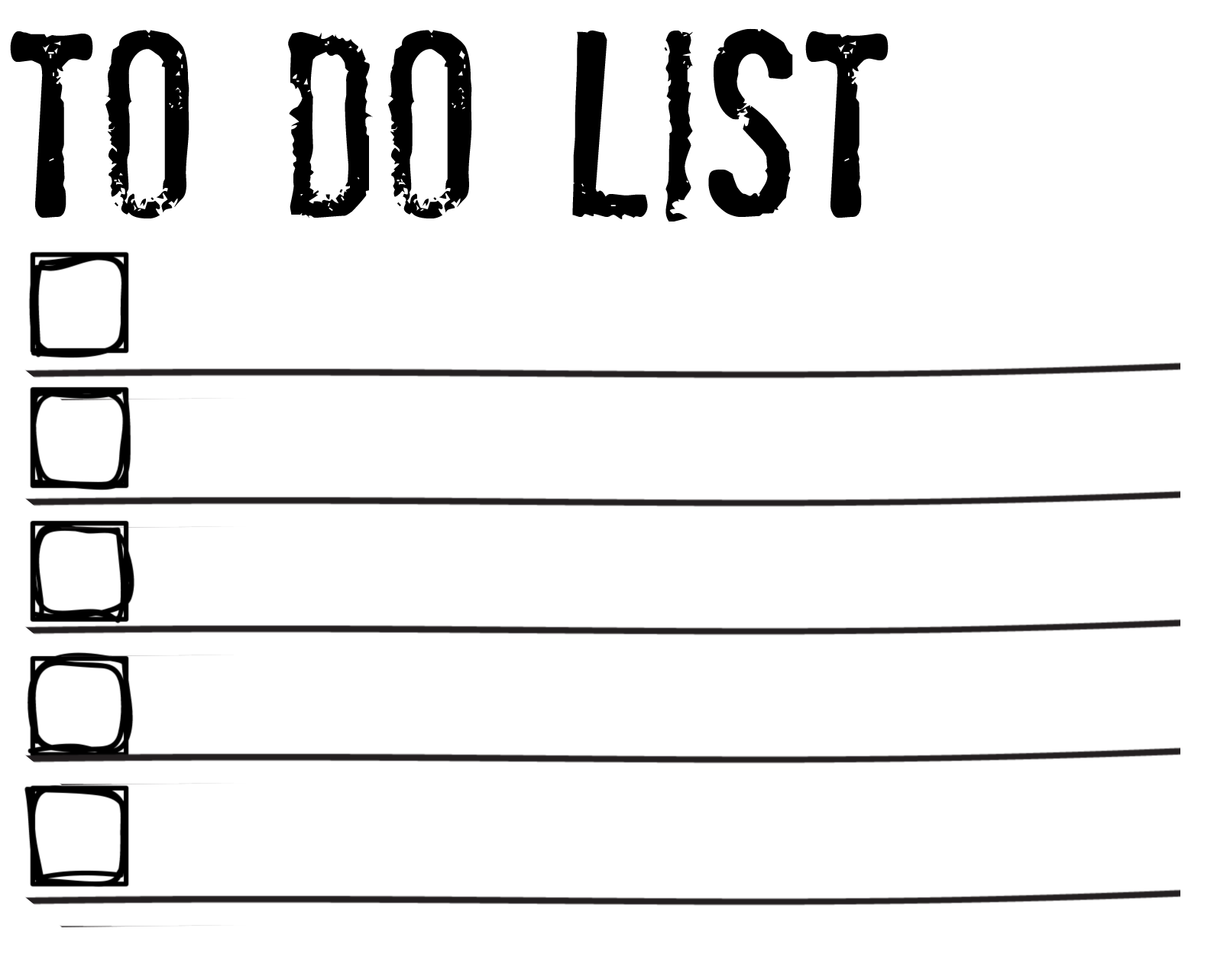 One of the tools some people use when looking for a relationship is to write a list of all the things they want in a partner. Do they really work? How do you write a list that reflects what you'd really like to experience? Writing a list can help you to get clear on some things, and focus on the way you want to feel with a partner. It's important to decide what's truly important to you, and where you're willing to compromise. As always, the bottom line is you: are you the person your ideal partner (or you) would want to be with? Are you demonstrating all the qual...
Connecting with your spiritual side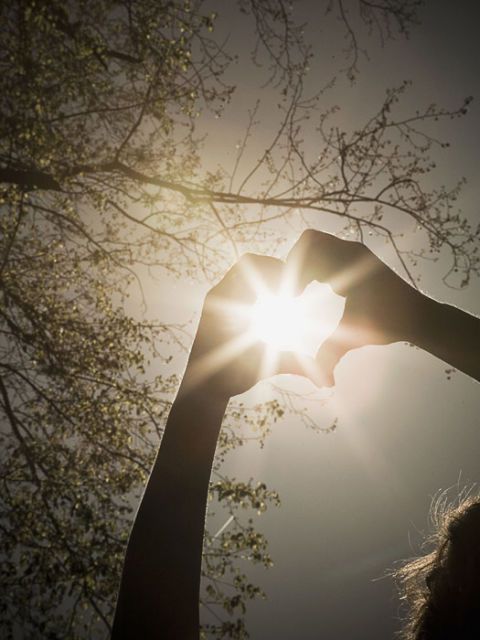 Connecting with your spiritual side To begin, let's explore the term spirituality and what it means. It is a fairly broad term with many nuances, and can mean something different to each one of us. Spirituality is a term that can be used to describe a sense of connection to a higher power or a desire to know that you are more than what you can sense through your five physical senses. It can involve seeking deeper meanings in life experiences, and looking to find feelings of transcendence, sacredness and interconnectedness that unite all things. It can also entail affiliation...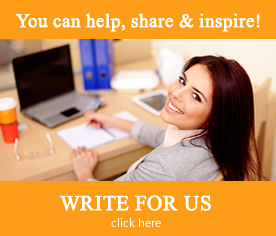 Subscribe
Sign up today to recieve weekly inspiration and new Self Help blog posts to your email.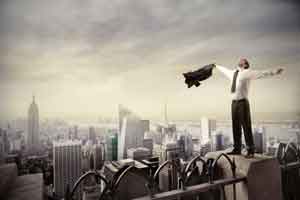 CAREER & FINANCE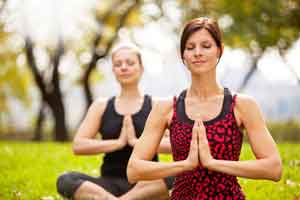 HEALTH & WELLNESS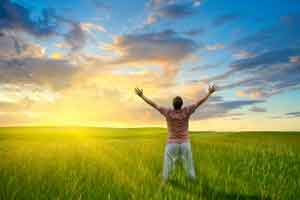 SPIRITUAL GROWTH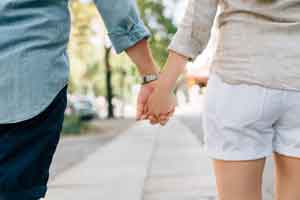 LOVE & RELATIONSHIPS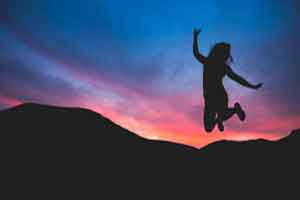 PERSONAL GROWTH