Self Help For A Better You
Your Earth Angel is dedicated to your success in every way. By providing additional resources, such as life coaching blog posts, and other information, we help to further your knowledge and understanding of the work you do, and the gains you can make, with your professional life coach.
Visit often to find the latest life coaching industry news, self help articles, and blog posts to enjoy more benefits to your membership.
The posts here are meant to further your understanding how life coaching can help you achieve, and how working with an online life coach can help you reach your optimum potential. There is power in knowledge, so we love to share reputable sources!
We are always looking for talented authors to provide Self Help Articles. If you would like to share an article you feel is valuable, or would like to guest blog post click here
Six Steps from Victim to Victor
17 AUG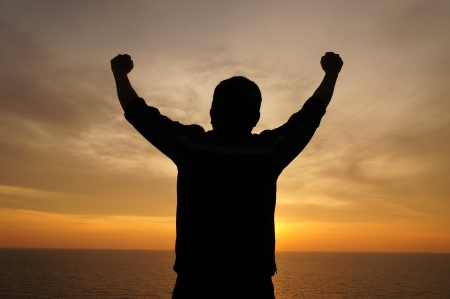 Let's begin by defining the concept of victim, from an energetic perspective. The term has become distorted to encompass a way of being (a victimhood), that is removed from the original intent. It is entirely possible and natural to be a victim, of a crime, for instance. It's when the experience stretches into a way of life that it becomes increasingly unsustainable. Let me put this another way. Victimhood is okay to visit once in a while, but setting up house? Not a good idea. Not only is it hard to live there, but it's even harder to leave. You can't sell a house in Victimhood, it's a nei...
Incorporating Gratitude into your Life
10 JUN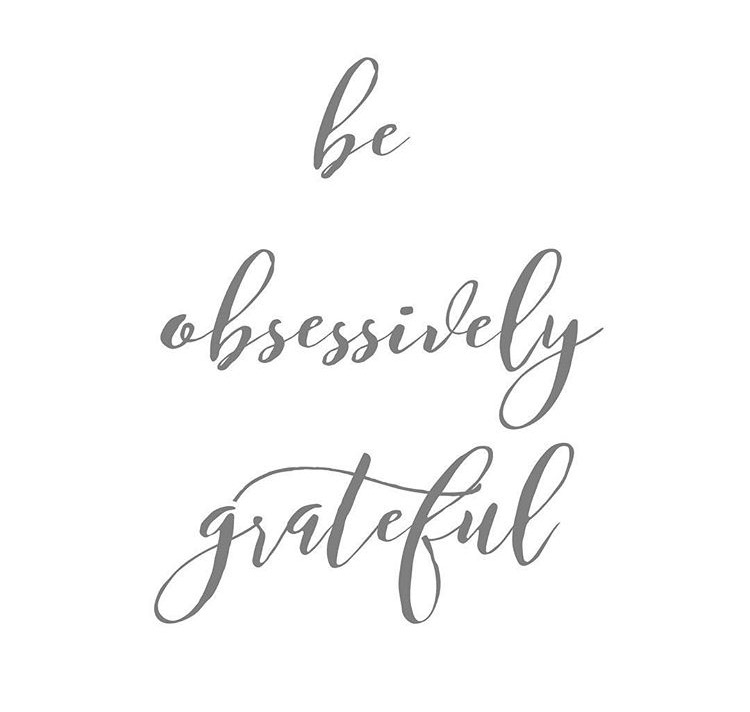 Gratitude is a hot word right now. It's popular in many circles to talk about adding gratitude to your daily routine as a way of inviting in more of the desirable stuff, and less of the not-so-desirable. Gratitude is more than a word, more than a feeling; it's a state of being. It's not as easy to incorporate it into your life as it may at first seem. Saying 'thank you' is just the beginning. The hard part is being unconditional, which means expressing thanks for the things which feel the most challenging, as well as the fabulous stuff. Why would you want to be grateful for everything, e...
Breaking the Pattern of Unhealthy Relationships
03 MAY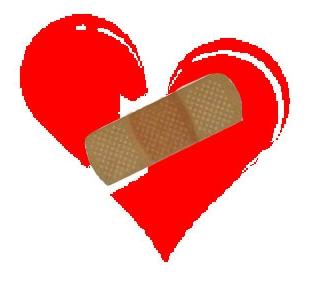 Firstly let's get clear on the term 'relationship.' We are connected to everyone and everything; in other words, we are in relationship with everything in existence. The world is a mirror, into which we look and experience ourselves experiencing. Breaking this concept down, whoever comes into our lives is an expression of some aspect of ourselves and a link to growth and expansion. The key to healthier relationships with others is to get really clear on our own patterning. The reason we are attracted to toxic or unhealthy situations is because they are in some way familiar, and feel comf...
An Ode to Your Inner Child
03 FEB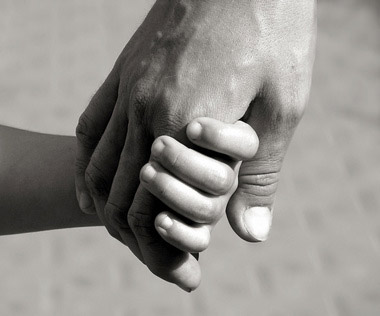 Your Inner Child is the part of you that remembers the magic in life. They will be distracted by squirrels and kittens and butterflies in the middle of a supposedly serious moment. They connect you with the joy, enchantment and mystery at all times, and remind you to look at life with innocence and freshness. They will show you the way to play when life feels challenging and stagnant, and demonstrate that a little mischief can lighten most moods. Your Inner Child helps you pinpoint your desires and the things that make your heart sing. They can also guide you to what doesn't feel good, beca...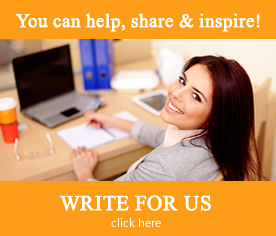 Subscribe
Sign up today to recieve weekly inspiration and new Self Help blog posts to your email.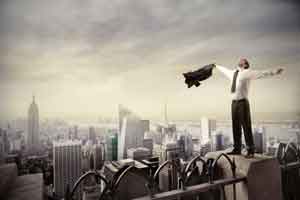 CAREER & FINANCE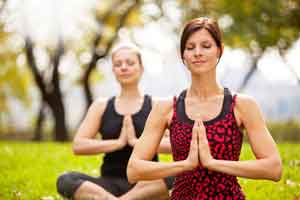 HEALTH & WELLNESS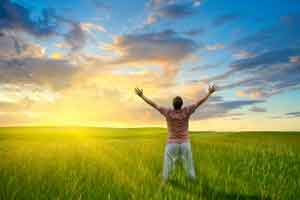 SPIRITUAL GROWTH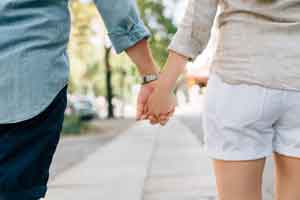 LOVE & RELATIONSHIPS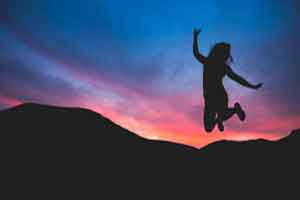 PERSONAL GROWTH