Self Help For A Better You
Your Earth Angel is dedicated to your success in every way. By providing additional resources, such as life coaching blog posts, and other information, we help to further your knowledge and understanding of the work you do, and the gains you can make, with your professional life coach.
Visit often to find the latest life coaching industry news, self help articles, and blog posts to enjoy more benefits to your membership.
The posts here are meant to further your understanding how life coaching can help you achieve, and how working with an online life coach can help you reach your optimum potential. There is power in knowledge, so we love to share reputable sources!
We are always looking for talented authors to provide Self Help Articles. If you would like to share an article you feel is valuable, or would like to guest blog post click here
Connecting with your spiritual side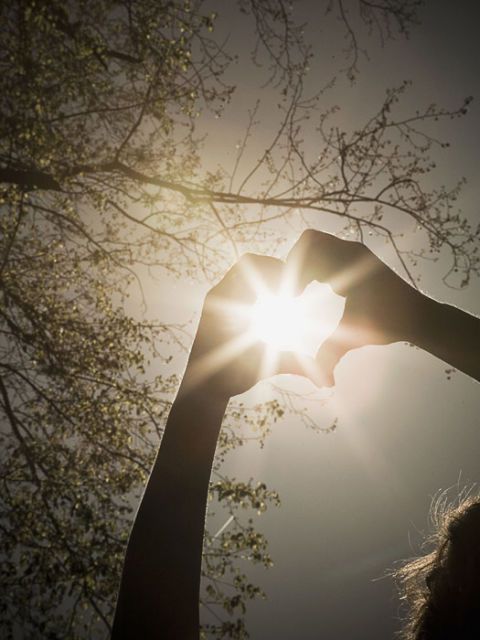 Connecting with your spiritual side To begin, let's explore the term spirituality and what it means. It is a fairly broad term with many nuances, and can mean something different to each one of us. Spirituality is a term that can be used to describe a sense of connection to a higher power or a desire to know that you are more than what you can sense through your five physical senses. It can involve seeking deeper meanings in life experiences, and looking to find feelings of transcendence, sacredness and interconnectedness that unite all things. It can also entail affiliation...
10 ways to Increase your Happiness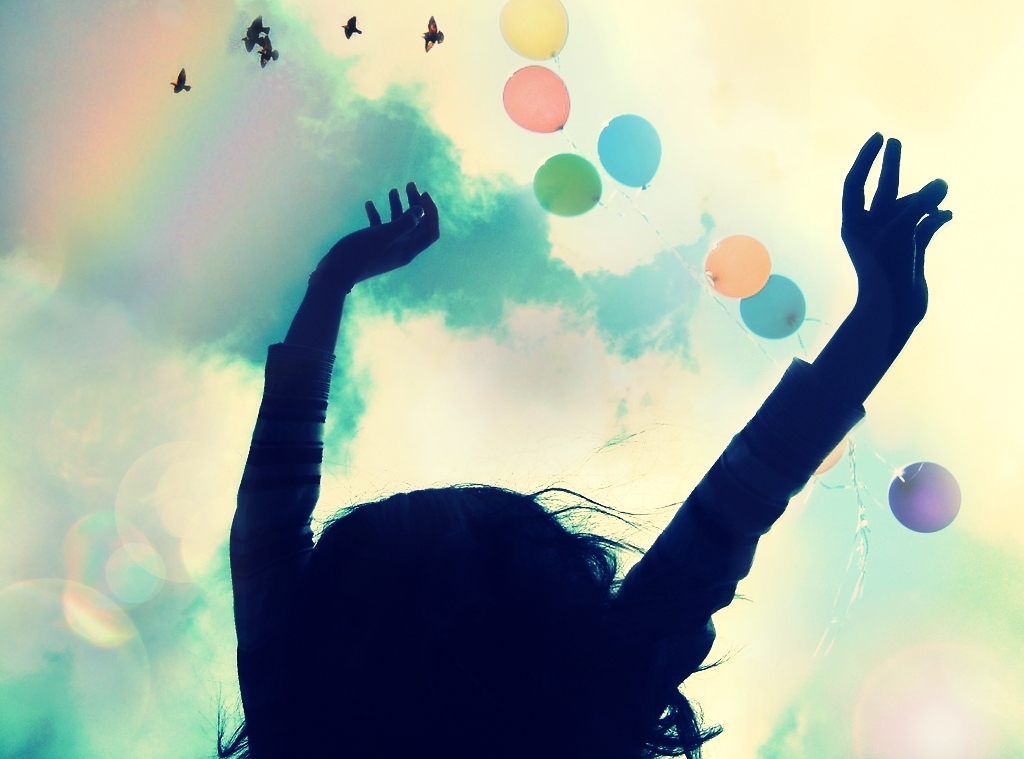 Happiness is inherent to us as humans, yet it can feel elusive at times. How is it that it can seem so difficult to attain something we're all born with the capacity to feel? There are all kinds of external factors that appear to have an effect on your overall state of well-being, things like finances, relationships, political issues, family, etc. They don't have to affect your happiness, if you don't allow them to. Life will continue to unfold around you whether or not you are happy, and it's way easier to face challenging times from a place of calm alignment. H...
An Ode to Your Inner Child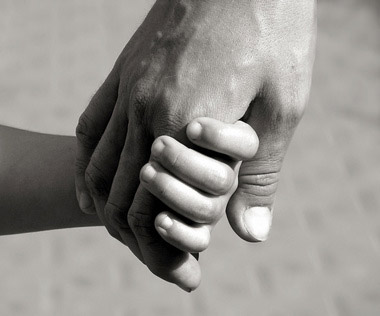 Your Inner Child is the part of you that remembers the magic in life. They will be distracted by squirrels and kittens and butterflies in the middle of a supposedly serious moment. They connect you with the joy, enchantment and mystery at all times, and remind you to look at life with innocence and freshness. They will show you the way to play when life feels challenging and stagnant, and demonstrate that a little mischief can lighten most moods. Your Inner Child helps you pinpoint your desires and the things that make your heart sing. They can also guide you to what doesn't feel good...
Breaking the Pattern of Unhealthy Relationships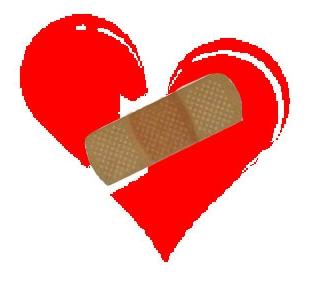 Firstly let's get clear on the term 'relationship.' We are connected to everyone and everything; in other words, we are in relationship with everything in existence. The world is a mirror, into which we look and experience ourselves experiencing. Breaking this concept down, whoever comes into our lives is an expression of some aspect of ourselves and a link to growth and expansion. The key to healthier relationships with others is to get really clear on our own patterning. The reason we are attracted to toxic or unhealthy situations is because they are in some way fami...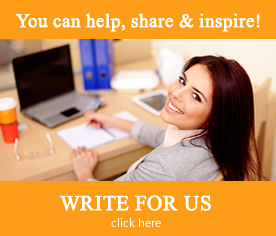 Subscribe
Sign up today to recieve weekly inspiration and new Self Help blog posts to your email.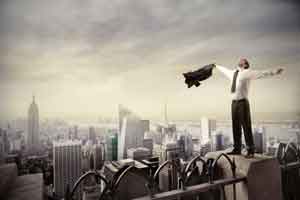 CAREER & FINANCE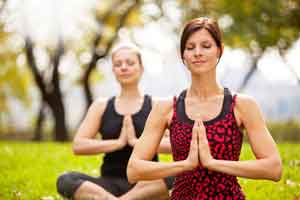 HEALTH & WELLNESS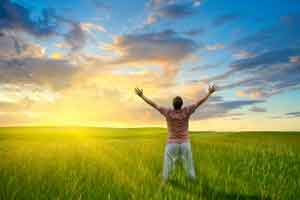 SPIRITUAL GROWTH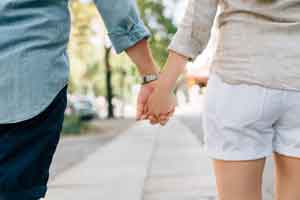 LOVE & RELATIONSHIPS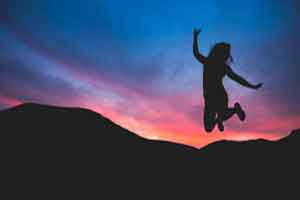 PERSONAL GROWTH